Celebrating 40 Years of

Reliable Ultrasonic Measurement
40 years ago Cygnus were the original pioneers, developing digital multiple echo technology to obtain accurate thickness measurements through coatings and corrosion.
Cygnus manufacture and supply ultrasonic thickness gauges which are employed in almost every industrial application around the world.
With successful diversification, Cygnus now carries three ultrasonic product lines – thickness gauges, a hatch cover/water-tight door leak detector and a flooded member detector (FMD) system.
About Cygnus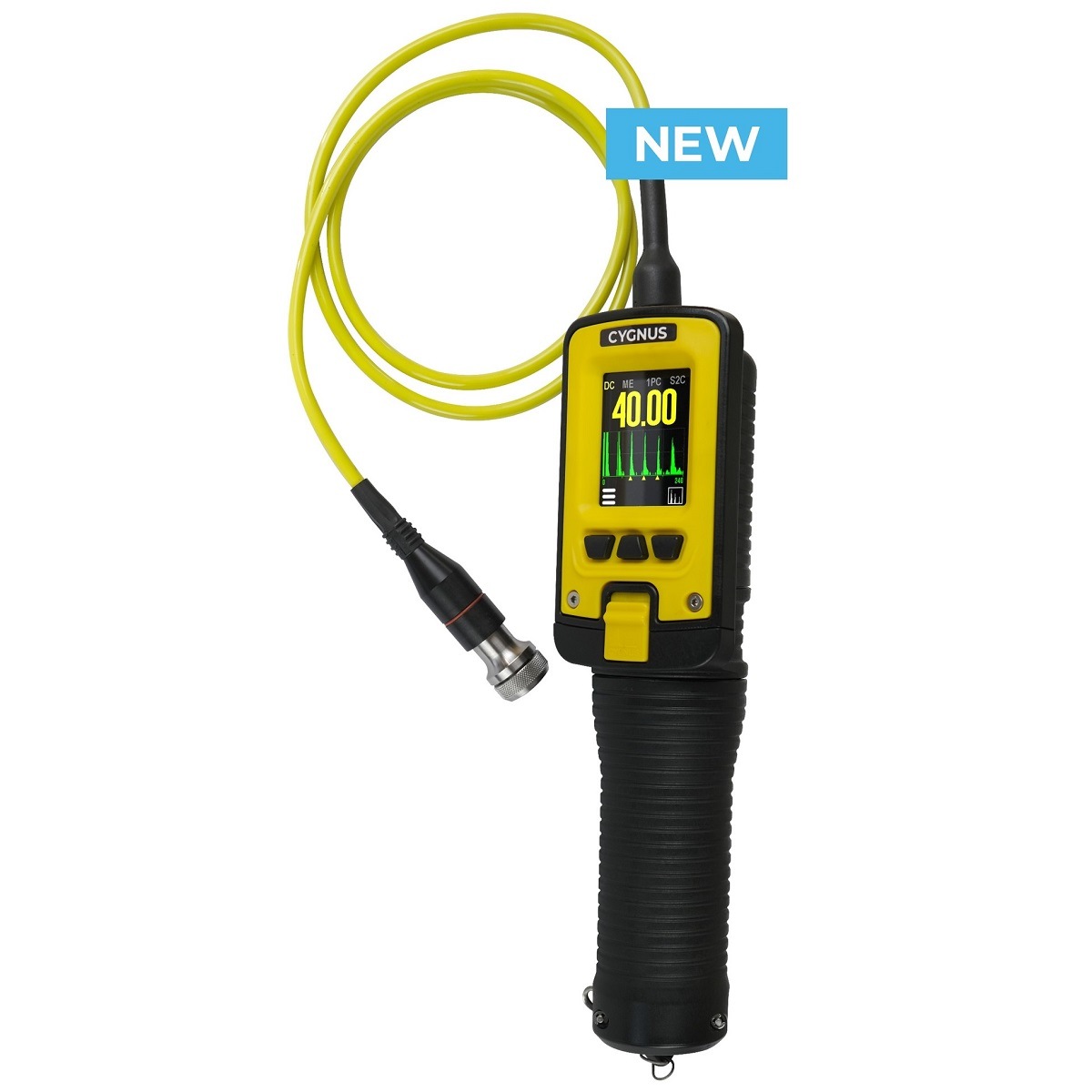 Designed for divers needing to take reliable thickness measurements of underwater structures, the Cygnus Underwater d...
More Info
Designed for taking reliable thickness measurements in Zone 0 Explosive Atmospheres and boasting advanced data loggin...
More Info
This dedicated ROV mountable thickness gauge is depth rated to 3,000m, has live A-scan, a piezo-composite probe and s...
More Info
Boasting a full range of useful features for professional users, including: A-scan; B-scan; comprehensive data loggin...
More Info
A versatile thickness gauge used for a wide range of applications, the Cygnus 4+ offers: live A-scan display; sequent...
More Info
Twin element ultrasonic probe designed for high-temperature, in-service thickness measurements and corrosion surveys ...
More Info
Join us at the API Summit 2024! Cygnus Instruments will be showcasing a selection of our ultrasonic thickness gauges ideal for inspectors and other inspection support professionals. Find out more about the event by visiting the API Summit 2024 event page.
Read More